Customer Service Contact Form
Having trouble with one of your ddrum products? Have inquiries about a specfic product or product spec? Looking for replacement parts? We're here to help. Fill out the contact form below with your name, email address, and information about the product you're contacting us about (along with a short description of your questions or concerns) and one of our representatives will get back to you ASAP with a response to your inquiry.
Looking to use or verify your official ddrum warranty? Download our terms and conditions below to verify that your warranty is still eligible, and then contact us using the contact form above. A ddrum representative will verify your purchase and help you to get back to playing ASAP. 
ddrum warranty terms and conditions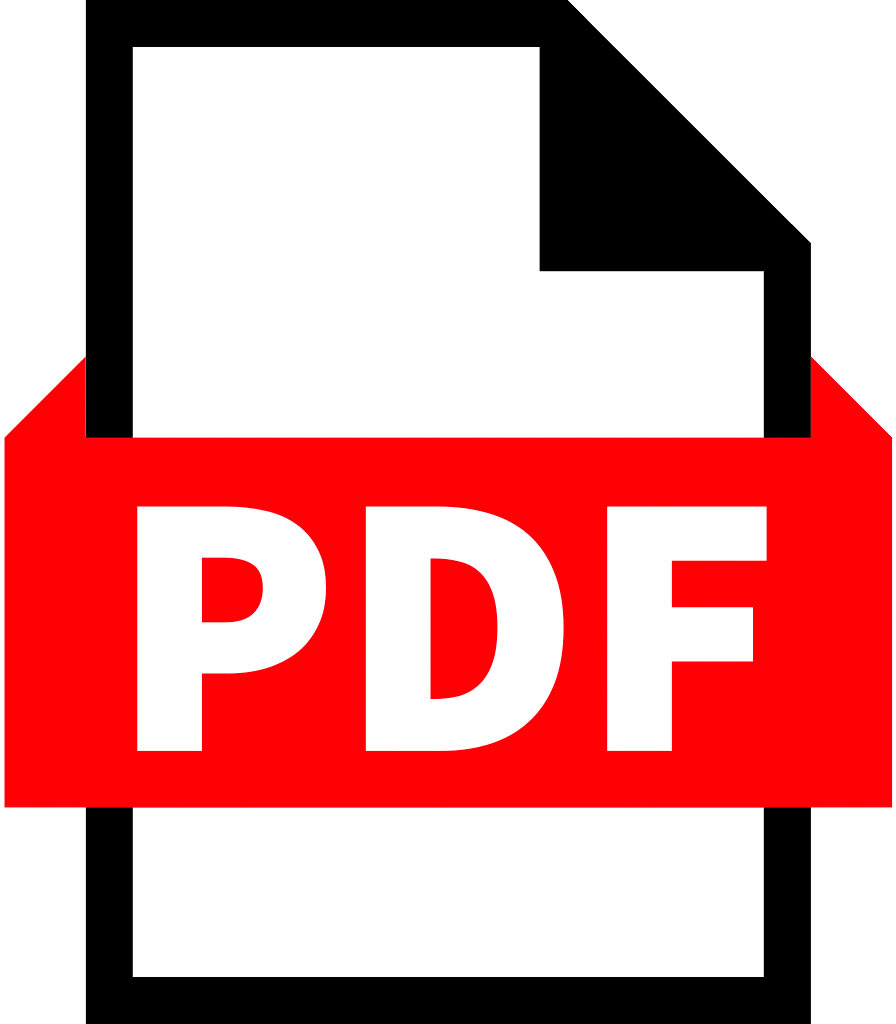 DDRUM
4924 West Waters Ave.
Tampa, Florida 33634