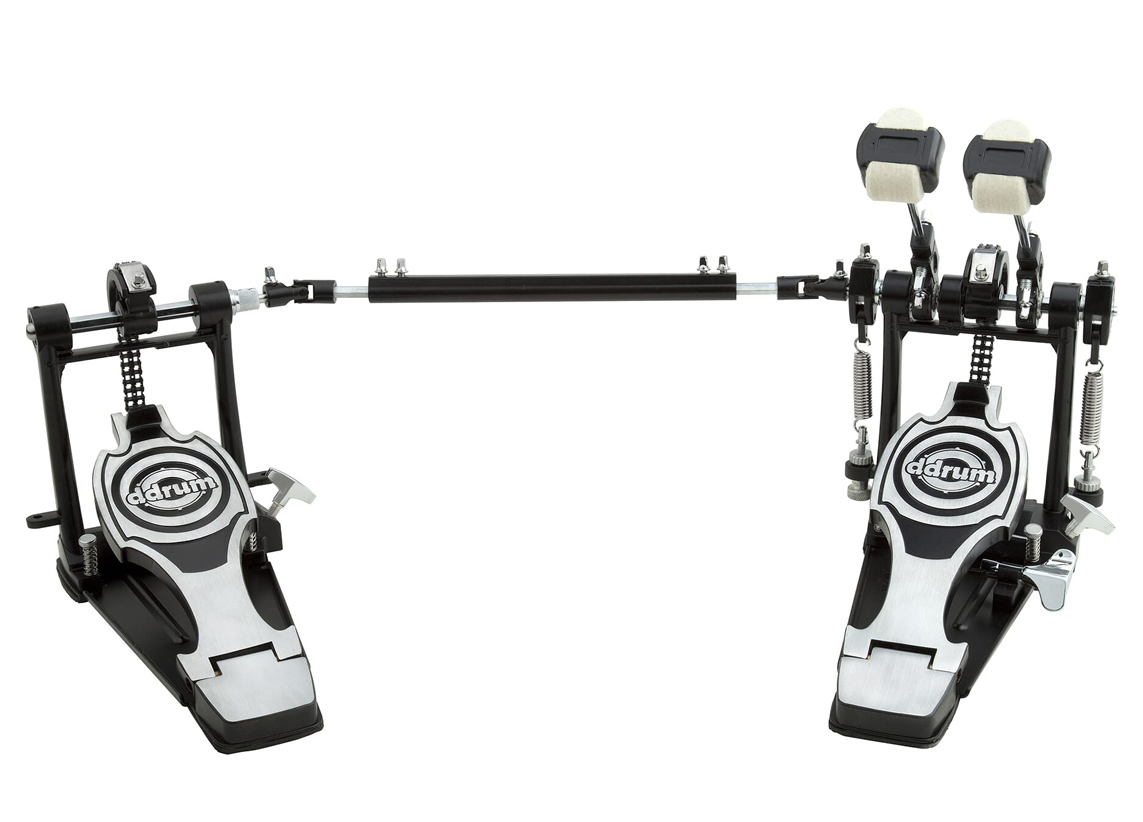 RX Series double bass drum pedal 
MSRP: $290.00
$199.00
This ddrum pro double pedal combines all the features you would expect from a quality pedal and more! The footboard is light and fast, featuring ddrum's unique design. Dual chain design ensures smooth strokes and stability, while the beater angle adjustment allows players to fully customize the pedal to suit their style. A pro pedal top to bottom.
Product Details:
Adjustable beater angle
Sturdy construction
Dual chain design
Felt-lined chain channel for quiet action
Quad beater
Custom design RX footboard
ItemID  RXDP
………………………………………………………………………………………………………………….
*PRICING AND SPECIFICATIONS SUBJECT TO CHANGE