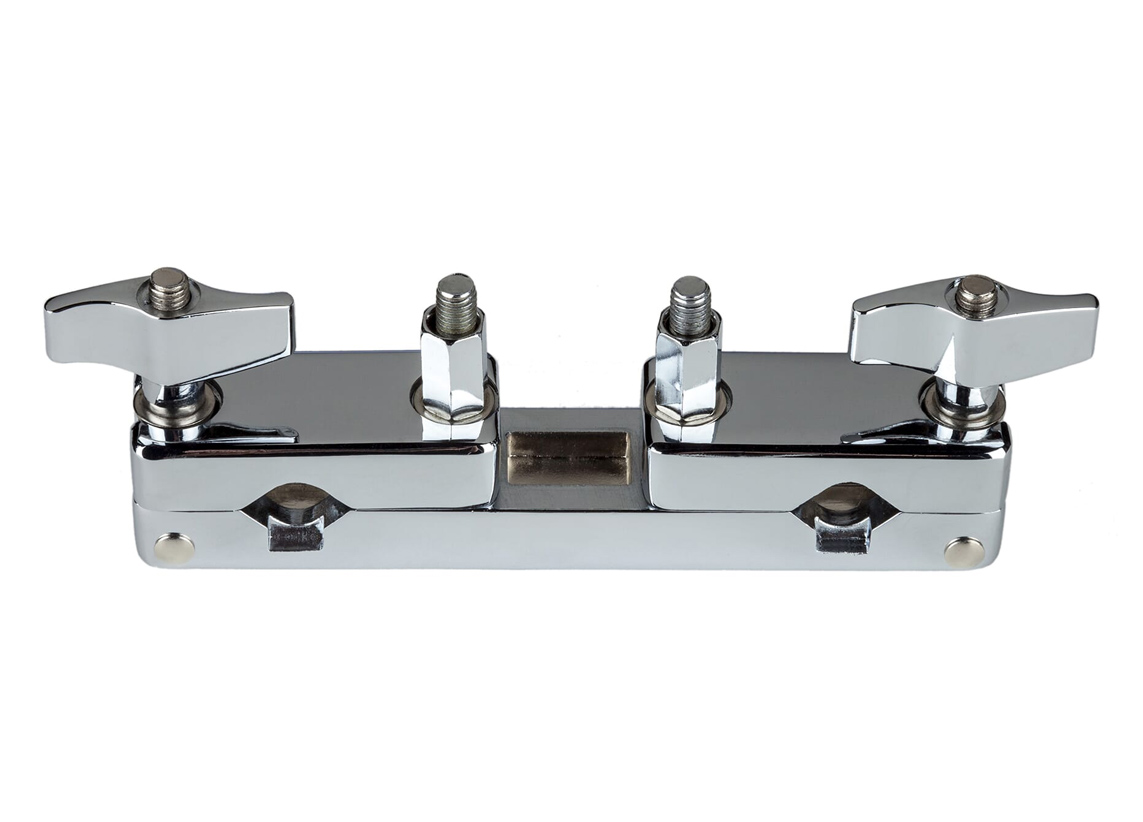 rx series two sided clamp
MSRP: $30.00
$20.00
When your gig requires performance night after night, RX series hardware is the answer – at an economy price! RX combines consistent performance, sleek design and rugged durability. Regardless of the style of music you play, RX series hardware will stand up to whatever you unleash!
Product Details:
Basic chrome plated clamp
Two sided to attach cymbal arms or other percussion items
6.5 inches in length
Fits almost all size tube diameters. can accommodate tube as small as 19 mm
ItemID  RXC
………………………………………………………………………………………………………………….
*PRICING AND SPECIFICATIONS SUBJECT TO CHANGE