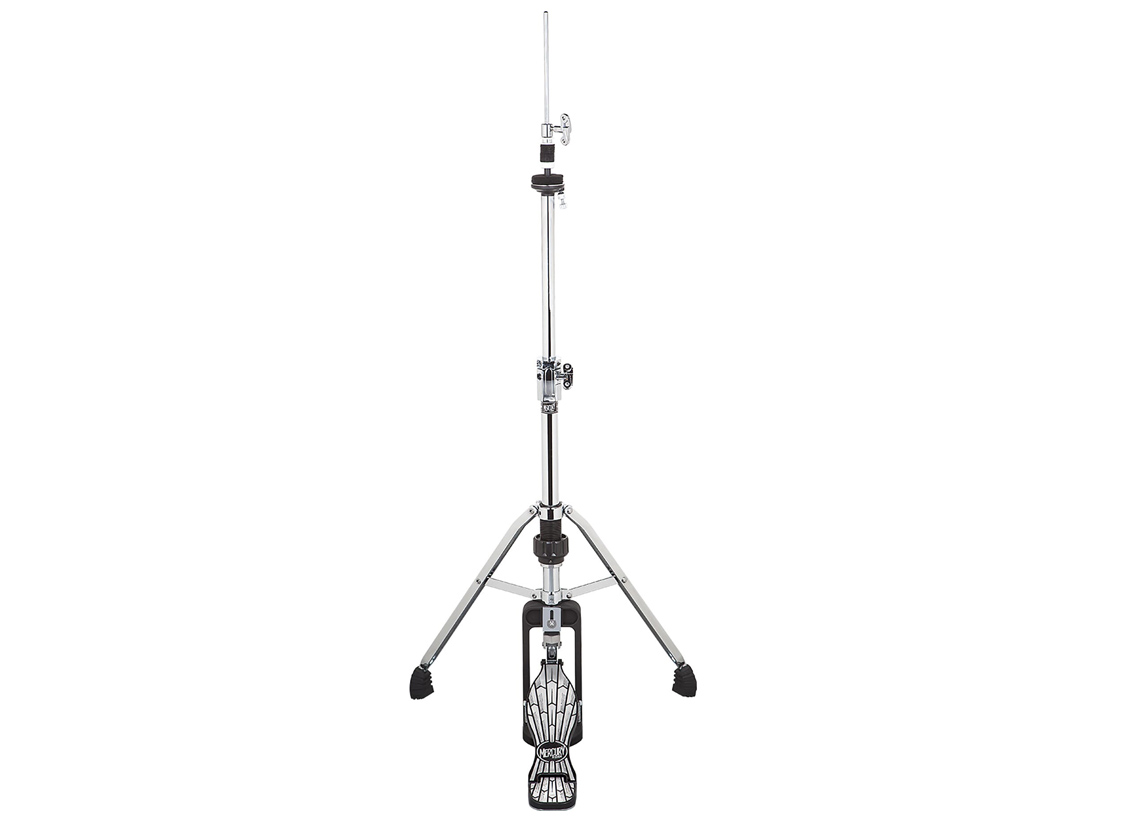 mercury 3 legged hi hat stand
MSRP: $239.00
$159.00
This pedal is simple, elegant and inspiring – with true direct-pull system for fast hi hat action. The Art Deco-styled Mercury logo footboard is as functional as it is beautiful, allowing for the optimal balance of grip and slide. This two-legged design is great for double bass or double pedal players, featuring a locking foot plate that makes tear-down and setup a breeze while the adjustable spring tensioning unit awaits your preference.
Product Details:
Double-braced Mercury quality
Distinctive Art Deco Mercury footboard
True direct pull system for fast action
swivel base legs for flexible positioning
adjustable spring tensioning unit
Mercury molded feet for grip
ItemID  MHH3L
………………………………………………………………………………………………………………….
*PRICING AND SPECIFICATIONS SUBJECT TO CHANGE