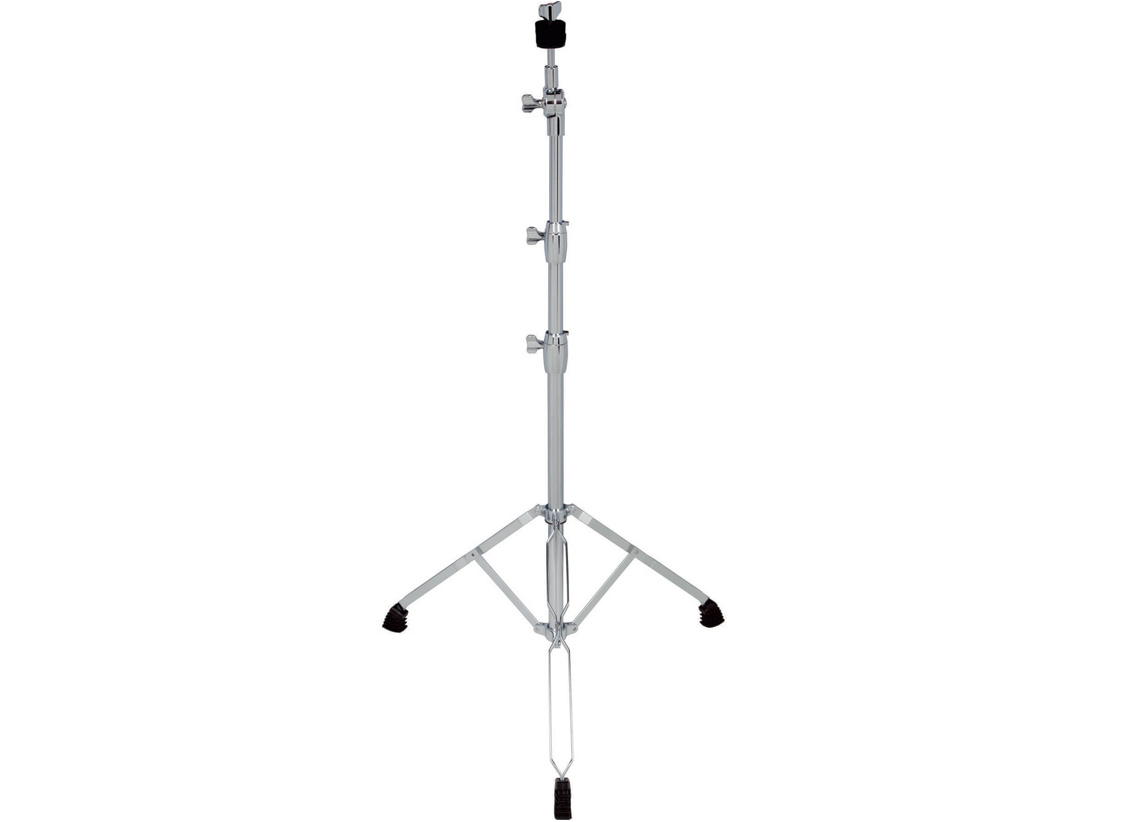 rx series 3 tier straight stand
MSRP: $85.00
$55.00
When your gig requires performance night after night, RX series hardware is the answer – at an economy price!RX combines consistent performance, sleek design and rugged durability. Regardless of the style of music you play, RX series hardware will stand up to whatever you unleash!
Product Details:
Basic straight stand
Double braced legs
Tube diameters 19 mm. 22 mm,25 mm
Approximate ht. 61 inches
Approximate lowest ht. 32 inches
ItemID  RXCS
………………………………………………………………………………………………………………….
*PRICING AND SPECIFICATIONS SUBJECT TO CHANGE